Antoine
Umbrellas and canes in Paris since 1745
Antoine
Umbrellas and canes in Paris since 1745
Antoine is the oldest canes and umbrellas shop in Paris.
Founded in 1745 and located on avenue de l'Opéra since 1885, Antoine offers the largest choice of exceptional canes and umbrellas. Also, we are specialist on many other accessories such as hats, caps, fans, gloves and bow ties.
To push the door of this store out of time is to enter a universe of elegance and class.
16° C
14° C | 17° C
3.6

m/s
79

%
Jun, 8 2023

23° C

Jun, 9 2023

28° C

Jun, 10 2023

22° C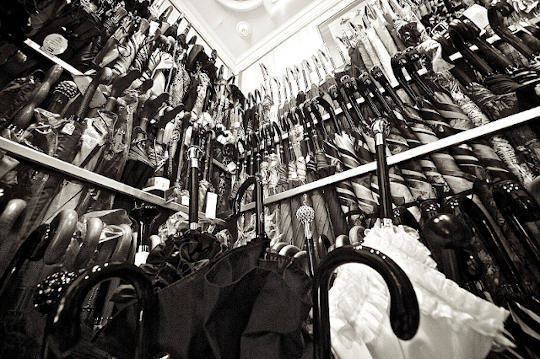 Mr. and Mrs. Antoine arrived in Paris in 1745 and first settled at the Pont-Neuf. They opened two shops, at each end of the bridge. At the time the sale of umbrellas was reserved for gentlemen with carriers porters.
Consequently, Mr. and Mrs. Antoine had the idea to rent umbrellas for the crossing of the Pont-Neuf. It was nice to walk there, all of Paris was there: Montesquieu, Rousseau, Voltaire.
Fifteen years later, in 1760, Antoine left the Pont-Neuf and moved to the Palais-Royal district, more precisely to 26 of the Montpensier Gallery, where they began to manufacture and sell canes. Very quickly, the Palais-Royal district became the favorite walk for Parisians.
For nearly 125 years, Antoine forged himself a high reputation in the manufacture and sale of canes and umbrellas. He also experienced 3 revolutions, a return to the monarchy, and 2 empires. It was precisely during the Second Empire that Baron Haussmann drafted how today's Paris now looks.
In these new luxury lanes, gas lighting, omnibuses and paved sidewalks were new and attractive features. The dimensions of these wide avenues allowed more space for the sun, necessitating the use of parasols…!
Antoine had appreciated the quality and prestige of one of these new avenues,and opened a shop at n°10 avenue de l'Opéra in 1886 and is still ther today.
Having  taken advantage of this opportunity  he consolidated his undisputed reputation in Cannes, Umbrellas, Umbrellas and Gloves.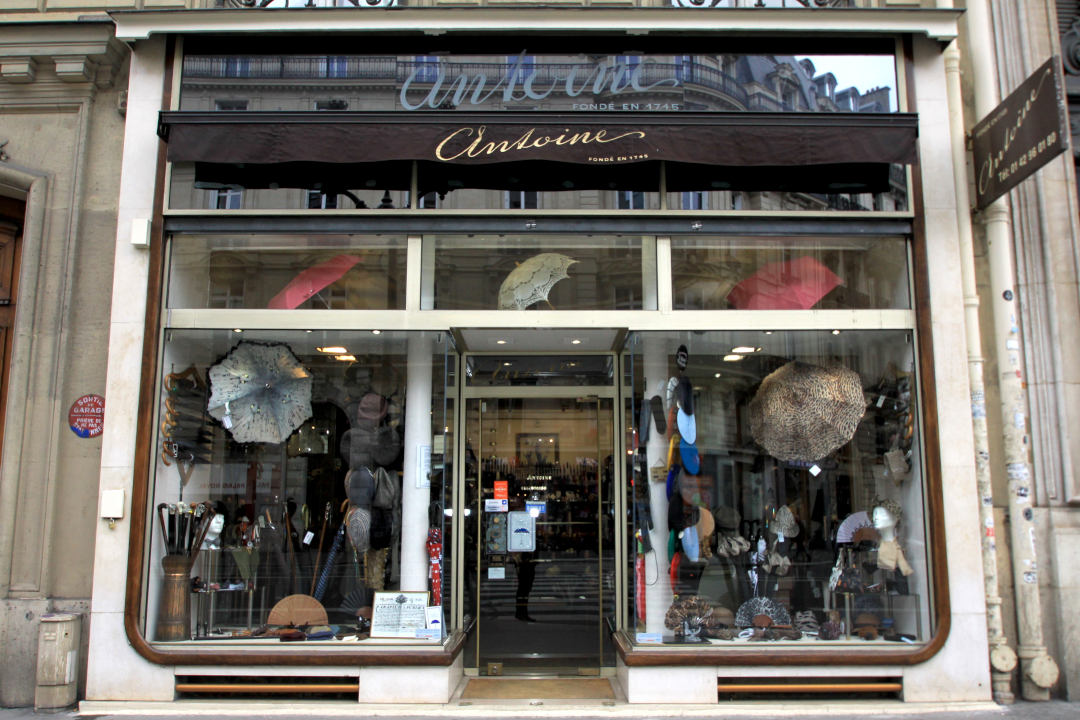 The Antoine service is above all a know-how passed on over three generations. This transmission has allowed us to acquire a unique expertise regarding the quality of ours articles (umbrellas, canes, but also hats, caps, and fans).
Antoine's team will be happy to assist you in your choices and advise you on the care of your canes, umbrellas, hats or fans. And to present you with some exceptional pieces.
Don't hesitate to contact us.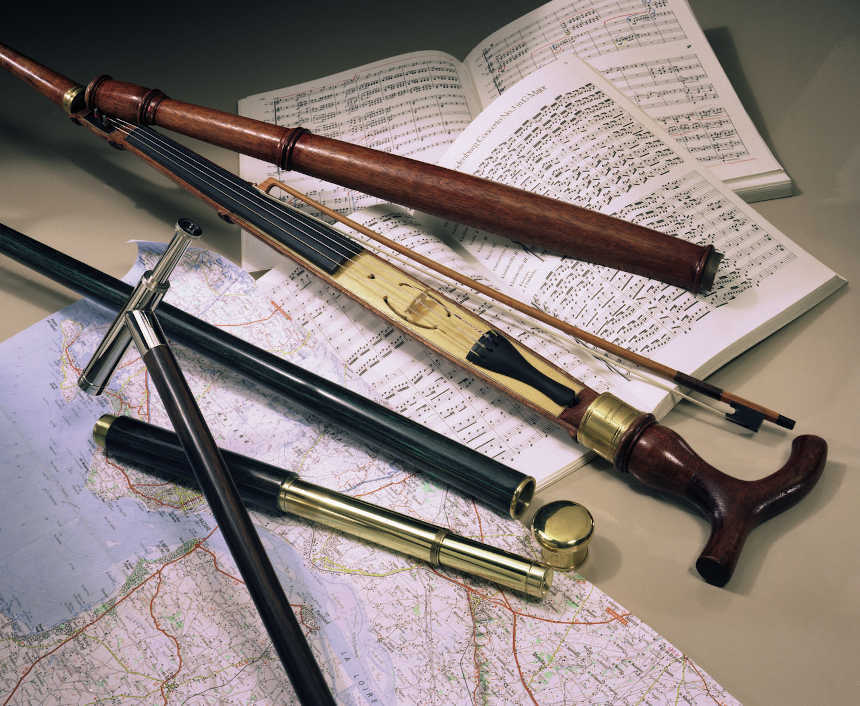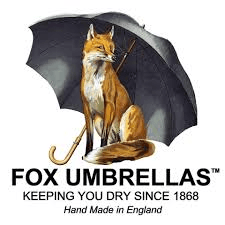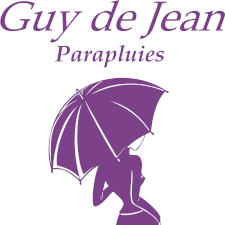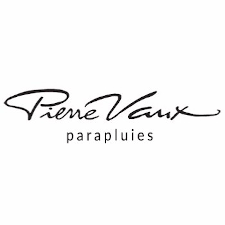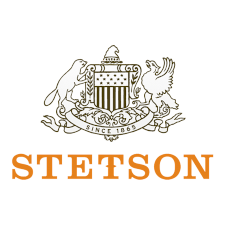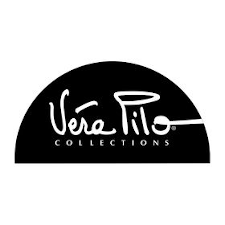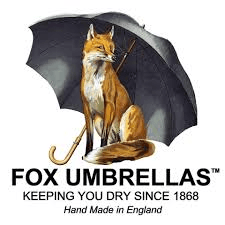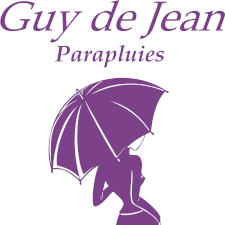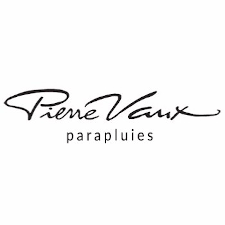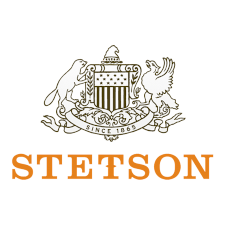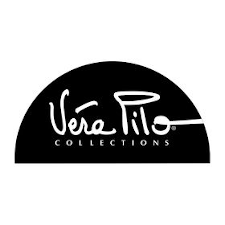 10 avenue de l'Opéra
75001 Paris